Squee! A New Dogs Teaching Chemistry Video
Look, look! More video of clever & obedient doggies teaching chemistry lessons from snuggliepuppy!
Pardon me if I don't get up. I'm a happy melty puddle right now.
Archives
@ingdamnit I'm so sorry. I've had to say goodbye to furry family members and it's so hard. 7 hours ago
RT @sltrib: A large raven kept appearing at the offices of the Utah Attorney General's Office last month, perching at the window and tappin… 16 hours ago
RT @aurabogado: SCOOP: The government has contracted a collection of shelters for unaccompanied pregnant and parenting teen moms and babies… 17 hours ago
Error: Twitter did not respond. Please wait a few minutes and refresh this page.
Photos
Media Center Project Status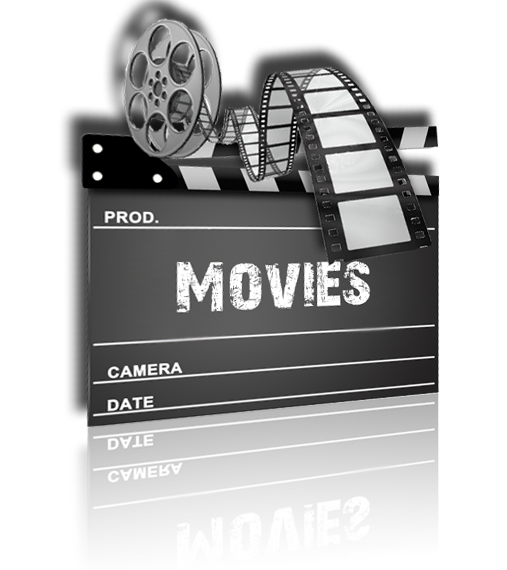 458 Movies
62 Series