Squee! A New Dogs Teaching Chemistry Video
Look, look! More video of clever & obedient doggies teaching chemistry lessons from snuggliepuppy!
Pardon me if I don't get up. I'm a happy melty puddle right now.
Archives
Error: Twitter did not respond. Please wait a few minutes and refresh this page.
Photos
Media Center Project Status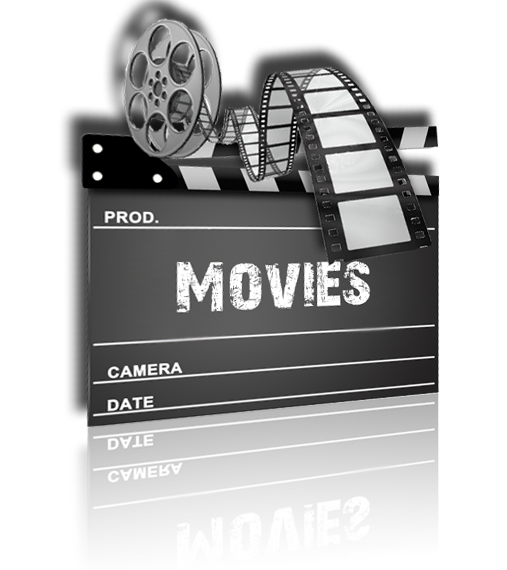 458 Movies
62 Series