Photographic Vignettes # 17
This is the second April in a row I've had to rescue my flattened daffodils from under a blanket of snow.  At least they look nice inside.
Archives
RT @AnaMardoll: THIRD state in TEN days. Meanwhile, we have at least one Dem Senator trying to help these bans by further insertion of go… 9 hours ago
RT @Pixelfish: Maybe, just maybe, it has more to do with older generations killing the planet and letting guns still be a thing and not pro… 19 hours ago
RT @robinmarty: The fact that this is being called "tightening abortion restrictions" and not "unconstitutional previability ban" is a real… 23 hours ago
Error: Twitter did not respond. Please wait a few minutes and refresh this page.
Photos
Media Center Project Status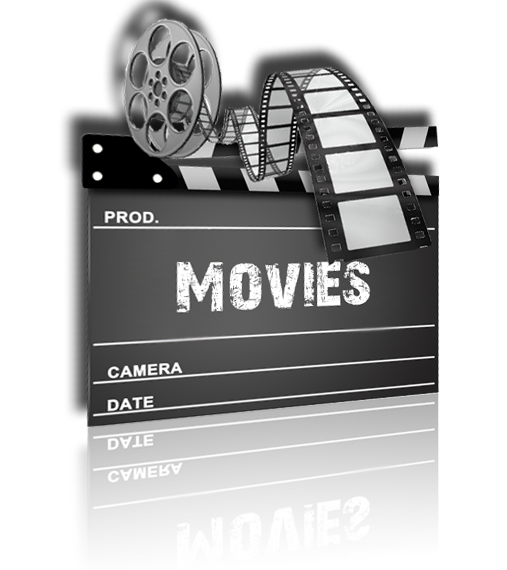 458 Movies
62 Series