Photographic Vignettes # 17
This is the second April in a row I've had to rescue my flattened daffodils from under a blanket of snow.  At least they look nice inside.
Archives
RT @played_straight: The baby jail should not be abolished but should be a proper baby law enforcement agency that follows and enforces bab… 5 minutes ago
RT @radleybalko: NBC is reporting that the feds' new desert tent city outside of Tornillo, Texas, is preparing for more than 4,000 children… 6 minutes ago
RT @misterbumface: The Holocaust was legal. Slavery was legal. Segregation was legal. The brave woman who cared for and hid my 6 year-old… 7 minutes ago
Error: Please make sure the Twitter account is public.
Photos
Media Center Project Status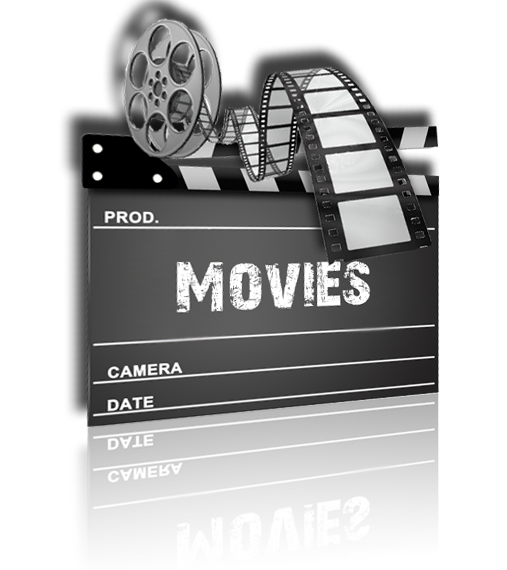 458 Movies
62 Series