Photographic Vignettes # 16
With rocks, pareidolia is common.  Faces and figures abound.  This set is for those of us with filthy minds.
Archives
RT @RAICESTEXAS: 🚨BREAKING: ICE is about to transfer women from Karnes Detention Center to Louisiana & other detention centers across the c… 17 hours ago
RT @RAICESTEXAS: The lack of medical treatment for women detained at Karnes is part of a system of human rights abuses in ICE detention cen… 17 hours ago
Dad may be allergic to bananas now, which is significantly easier to avoid/deal with his NSAIDs allergy or ubiquitous food items like eggs. 1 day ago
Error: Twitter did not respond. Please wait a few minutes and refresh this page.
Photos
Media Center Project Status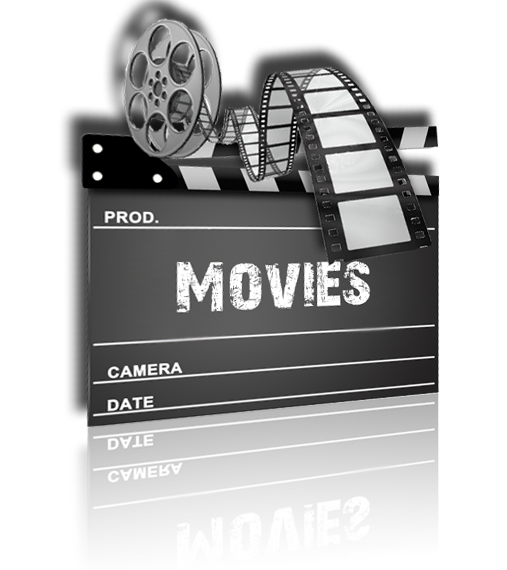 458 Movies
62 Series