Photographic Vignettes # 16
With rocks, pareidolia is common.  Faces and figures abound.  This set is for those of us with filthy minds.
Archives
RT @KivaBay: Hey friends, let's do a thread about dysphoria and the 1915 arrest of Eugene De Forest, a trans man in California who was oute… 6 hours ago
RT @KivaBay: Oh right, if you enjoy this thread, I need to get new binders! All your tips go to feeding my cats, binding my boytiddy, and d… 6 hours ago
RT @TheOtherJeff: Whenever I see a headline like this, I think, "This is definitely around here," and whoops it's 50 miles away. https://t.… 9 hours ago
Error: Please make sure the Twitter account is public.
Photos
Media Center Project Status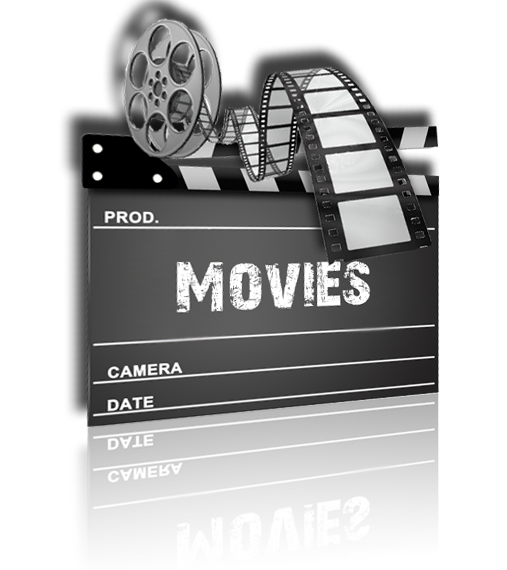 458 Movies
62 Series