Photographic Vignettes # 14
The West has some truly incredible alpine areas as well.  The Grand Tetons can sometimes seem too picture perfect to be real.
Archives
RT @biocuriosity: the whole next week should be a national holiday so people who have been sexually assaulted can turn off their computers… 5 hours ago
RT @TheDweck: If only there was some evidence Kavanaugh didn't write down everything he did in high school twitter.com/juddlegum/stat… 9 hours ago
RT @ErynnBrook: Yandy currently sports 43 costumes under the "Indian costume" section that are far more offensive than the handmaid's tale… 9 hours ago
Error: Please make sure the Twitter account is public.
Photos
Media Center Project Status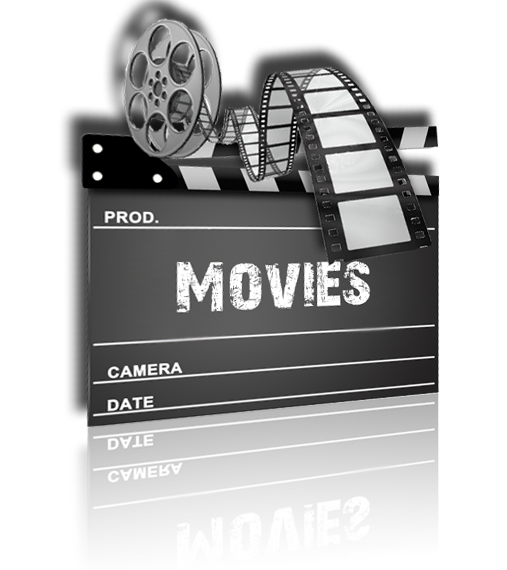 458 Movies
62 Series