Photographic Vignettes # 14
The West has some truly incredible alpine areas as well.  The Grand Tetons can sometimes seem too picture perfect to be real.
Archives
@DearAnia It seems like sometimes just sharing experiences that overlap is a huge comfort. Community is important. 1 hour ago
RT @Shakestweetz: No one who has a history of domestic violence (or related misogynistic harassment) should be allowed to own a gun. No one. 2 hours ago
RT @Shakestweetz: And to my incessant point that authorities don't treat DV as possible indicator for mass violence, police interacted w/ t… 2 hours ago
Error: Twitter did not respond. Please wait a few minutes and refresh this page.
Media Center Project Status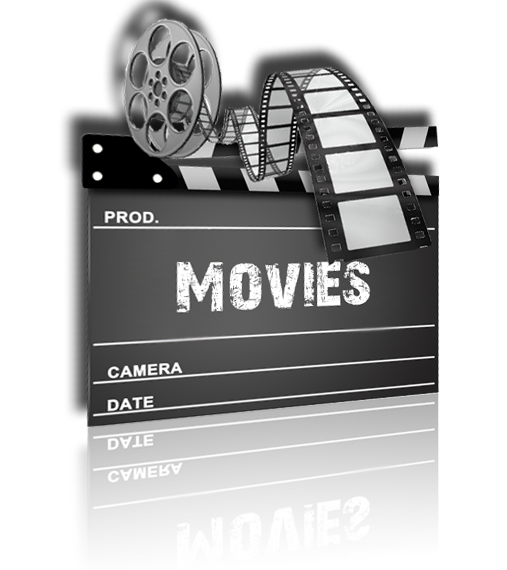 458 Movies
62 Series