Photographic Vignettes # 8
When we were last at the Monterey Bay Aquariam, they had a special jellyfish exhibit.  Thrack was struck by the suspicion that he was about to be jumped by hordes of metroids.
Archives
RT @JoyAnnReid: As someone who lived in Giuliani's New York, my skin crawls at the thought of him with that kind of federalized power. 20 hours ago
RT @JoyAnnReid: Not to mention, Giuliani is DRIPPING with shady foreign contracts that took him out of the running for Sec of State: https:… 20 hours ago
RT @JoyAnnReid: And the still unresolved Q of how he knew in advance about the FBI dropping a bomb on Hillary Clinton's campaign. https://t… 20 hours ago
Error: Twitter did not respond. Please wait a few minutes and refresh this page.
Photos
Media Center Project Status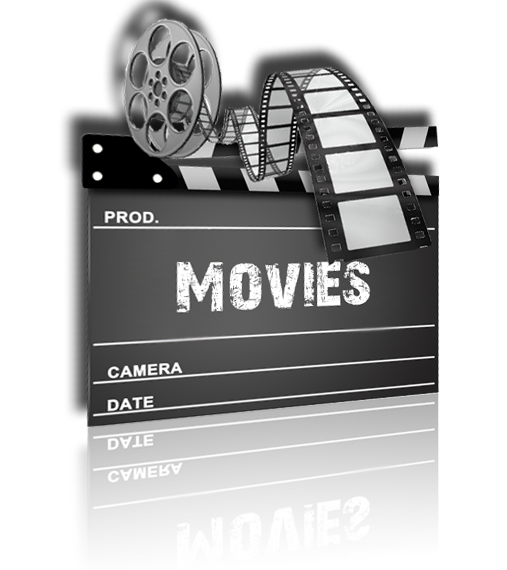 458 Movies
62 Series