Photographic Vignettes # 5
More shots from that 2007 trip to Calf Creek along the trail to the falls.  These are in the box canyon heading North from the camping area on an easy an picturesque hike.
Archives
RT @AnaMardoll: THIRD state in TEN days. Meanwhile, we have at least one Dem Senator trying to help these bans by further insertion of go… 10 hours ago
RT @Pixelfish: Maybe, just maybe, it has more to do with older generations killing the planet and letting guns still be a thing and not pro… 19 hours ago
RT @robinmarty: The fact that this is being called "tightening abortion restrictions" and not "unconstitutional previability ban" is a real… 1 day ago
Error: Twitter did not respond. Please wait a few minutes and refresh this page.
Photos
Media Center Project Status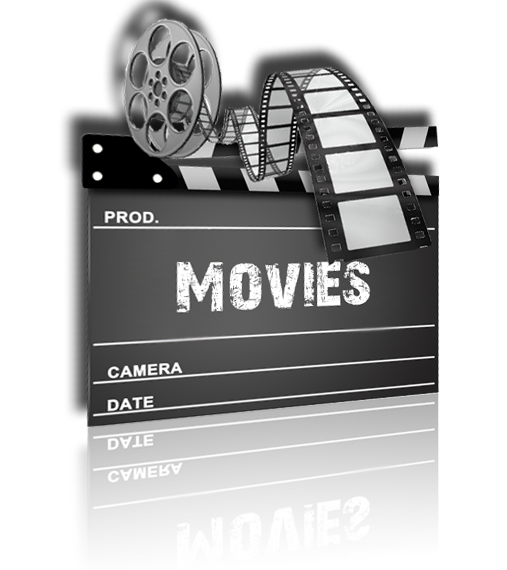 458 Movies
62 Series