Photographic Vignettes # 5
More shots from that 2007 trip to Calf Creek along the trail to the falls.  These are in the box canyon heading North from the camping area on an easy an picturesque hike.
Archives
RT @JamilSmith: America doesn't believe women who face sexual violence. That problem is both cultural and structural. It feeds our prisons,… 9 hours ago
RT @sarahkendzior: On that note, William Barr was chosen for AG because he's a lifelong GOP loyalist with a record of exonerating GOP offic… 9 hours ago
"Gaza's Health Ministry says it has carried out 94 amputations since the protests began, 82 of them involving lower… twitter.com/i/web/status/1… 9 hours ago
Error: Please make sure the Twitter account is public.
Photos
Media Center Project Status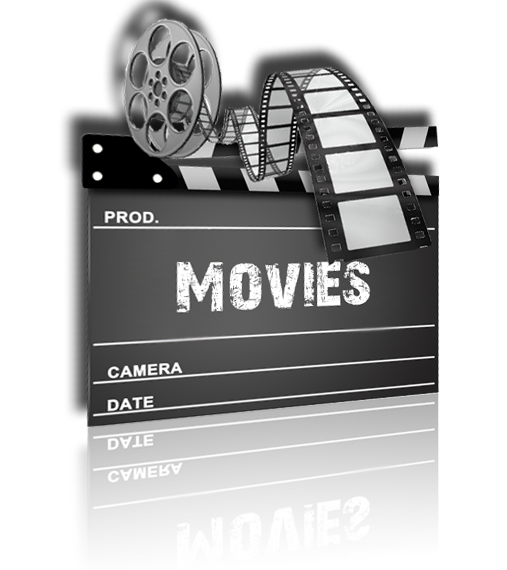 458 Movies
62 Series