Photographic Vignettes # 5
More shots from that 2007 trip to Calf Creek along the trail to the falls.  These are in the box canyon heading North from the camping area on an easy an picturesque hike.
Archives
RT @biocuriosity: the whole next week should be a national holiday so people who have been sexually assaulted can turn off their computers… 6 hours ago
RT @TheDweck: If only there was some evidence Kavanaugh didn't write down everything he did in high school twitter.com/juddlegum/stat… 9 hours ago
RT @ErynnBrook: Yandy currently sports 43 costumes under the "Indian costume" section that are far more offensive than the handmaid's tale… 9 hours ago
Error: Twitter did not respond. Please wait a few minutes and refresh this page.
Photos
Media Center Project Status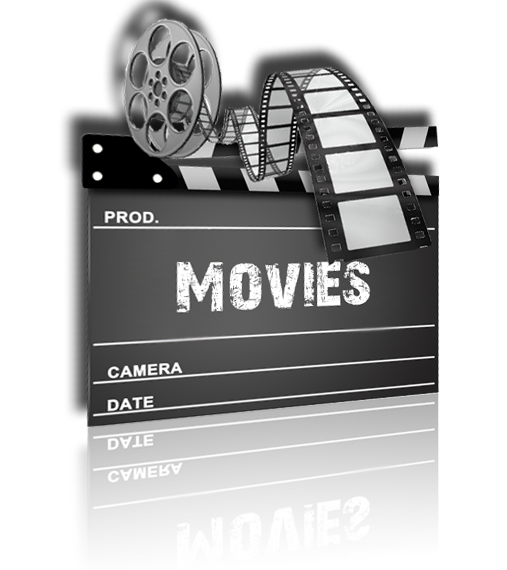 458 Movies
62 Series