Tucker and Dale Vs Evil Redux
I probably should have included the trailer for Tucker and Dale when I told everyone they should watch it (seriously, I'm not a fan of horror in general and it's awesome).
So here's my final sales pitch, the trailer:
Archives
Error: Twitter did not respond. Please wait a few minutes and refresh this page.
Photos
Media Center Project Status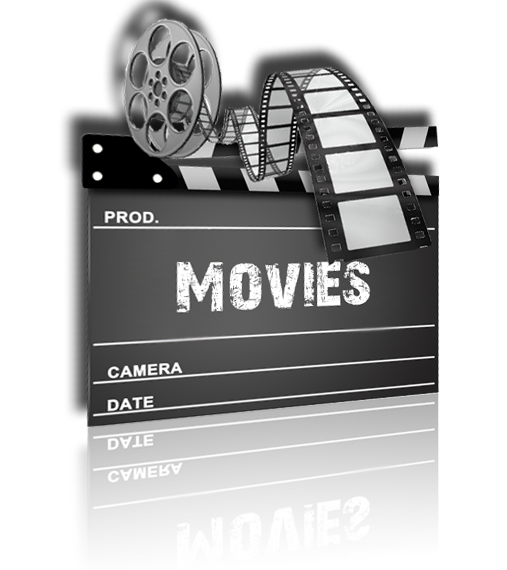 458 Movies
62 Series