Hypothesis Confirmed!
For ages now, Thrack has insisted that USB cables are in fact, three sided despite their visual appearance.  It appears that he has been correct all along (from SMBC).
Hah!
Archives
@DearAnia It seems like sometimes just sharing experiences that overlap is a huge comfort. Community is important. 1 hour ago
RT @Shakestweetz: No one who has a history of domestic violence (or related misogynistic harassment) should be allowed to own a gun. No one. 2 hours ago
RT @Shakestweetz: And to my incessant point that authorities don't treat DV as possible indicator for mass violence, police interacted w/ t… 2 hours ago
Error: Please make sure the Twitter account is public.
Media Center Project Status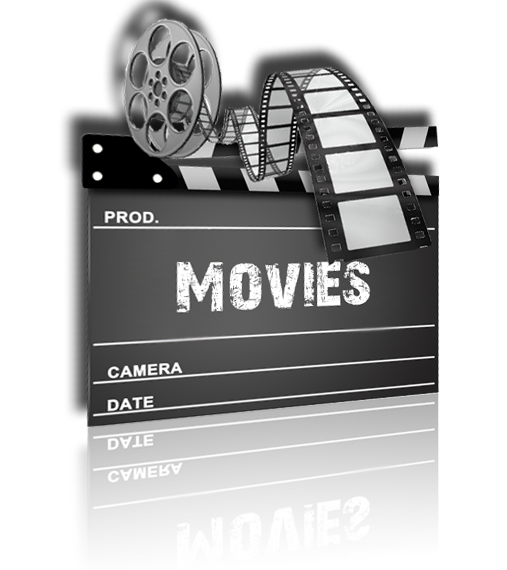 458 Movies
62 Series