Southern California Can Be Weird
I'm not sure if this explains my Grams or if my Grams explains this.
I sometimes wish she was less of a crazed religious zealot and more logical.
Tags: Personal
Archives
RT @JamilSmith: America doesn't believe women who face sexual violence. That problem is both cultural and structural. It feeds our prisons,… 9 hours ago
RT @sarahkendzior: On that note, William Barr was chosen for AG because he's a lifelong GOP loyalist with a record of exonerating GOP offic… 9 hours ago
"Gaza's Health Ministry says it has carried out 94 amputations since the protests began, 82 of them involving lower… twitter.com/i/web/status/1… 9 hours ago
Error: Twitter did not respond. Please wait a few minutes and refresh this page.
Photos
Media Center Project Status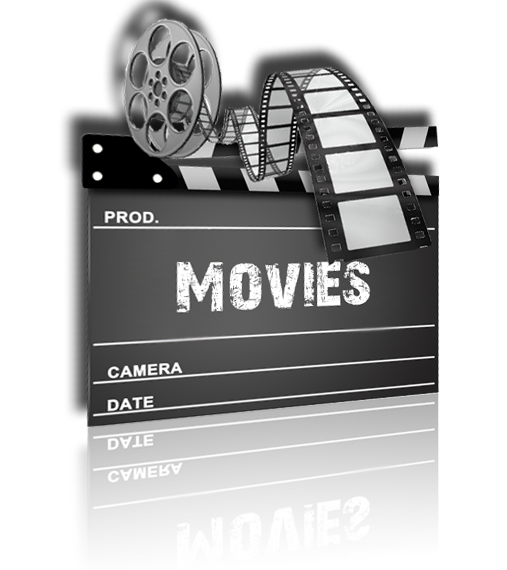 458 Movies
62 Series